---
Arianna Occhipinti was one of the first producers I fell in love with when I started at Golden Age. I was 21 years old, and just discovering the differences between the Aldi riesling I had been regularly consuming and this new world of low-intervention wine in which I was suddenly immersed. I found Arianna's website and quickly fell in love with how she talked about wine. Arianna talks a lot about "respecting the wine as if they were a person." For her, this kind of respect means considering their world, history, and atmosphere. She is led by the grapes, giving attention to what they need and how she can support them best. She describes her wine as "human wine" which is evident when tasting them.
Arianna discovered her love for wine via her uncle, Giusto Occhipinti when he invited her to help him at his winery, COS, which resides just 10 minutes away from Arianna's vineyard today. This led her to study enology at a university in Milan, but she quickly realized there were key differences between what she was learning there versus what she was learning at her uncle's vineyard. Her professors tried giving her recipes to make wine, but she knew thanks to her uncle and the other winemakers she had been surrounded by that to create the wine she wished for, she had to listen to the grapes and the land, and not manipulate them with a "recipe."
Today, she has 22 hectares which sit in southern Sicily, just off County Road SP68. You might recognize SP68 as she has two bottlings named after this road— her flagship wines. She works primarily with two of Sicily's main native grapes, Frappato and Nero d'Avola, which are typically blended to create Cerasuolo, but she bottles them on their own as well. Nero D'Avola is the bolder of the two, with tasting notes of dark berries and spices, while Frappato is lighter and fresher and shows more red fruit and floral notes. She also works with a bit of Moscato di Alessandria and Alabanello for her skin-contact white wines. With each of her wines, you get a sense of who Arianna is and the place from which they were grown.
In the wine industry, I've learned, you hear a lot about winemakers who are "doing it right", Arianna is without a doubt the first female winemaker that comes to mind when I think of ones who are, indeed, doing it right. Stay tuned via our newsletter to be the first to hear about how we are celebrating International Women's Month and in the meantime, treat yourself to a few of Arianna's wines.
Cheers, Hailey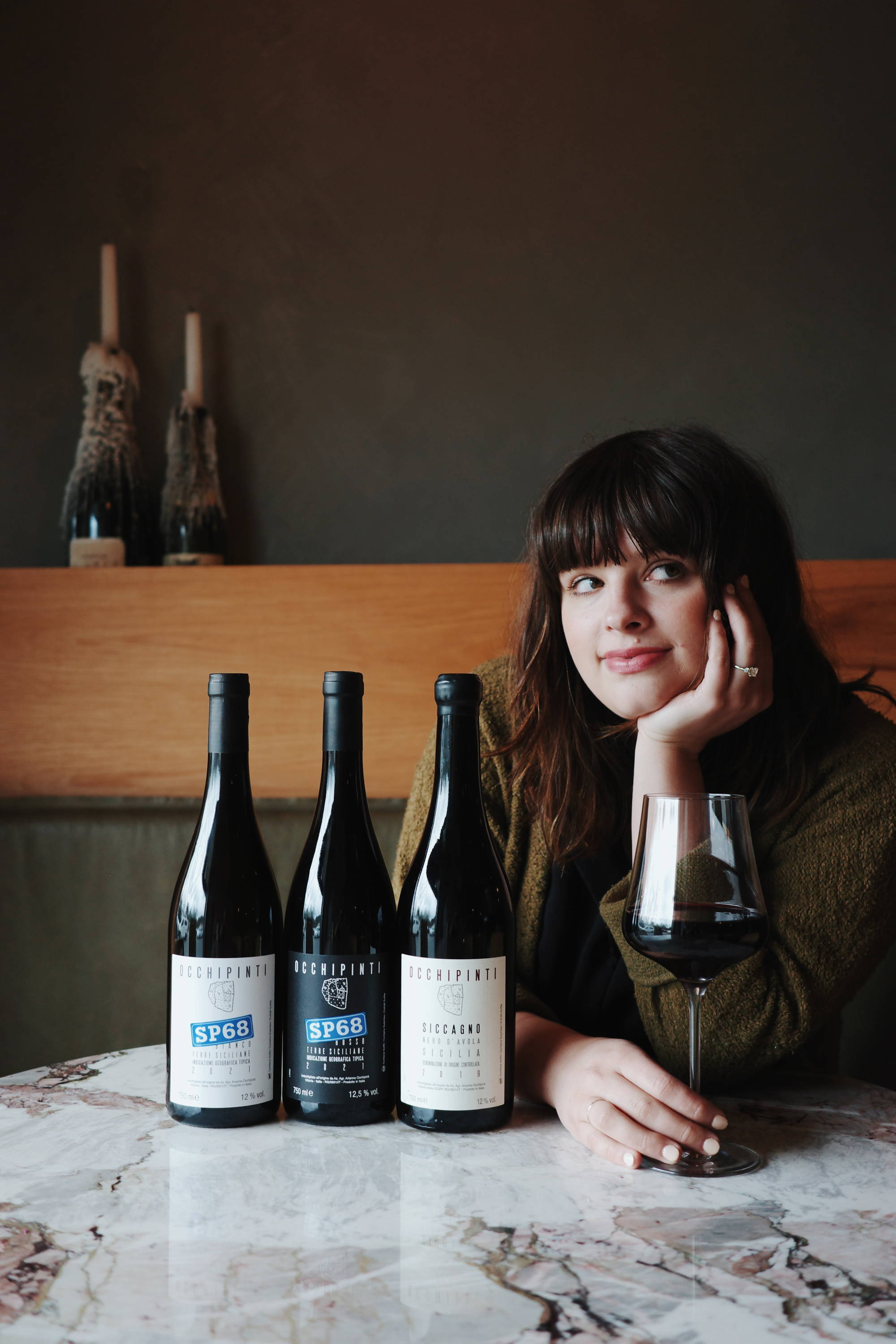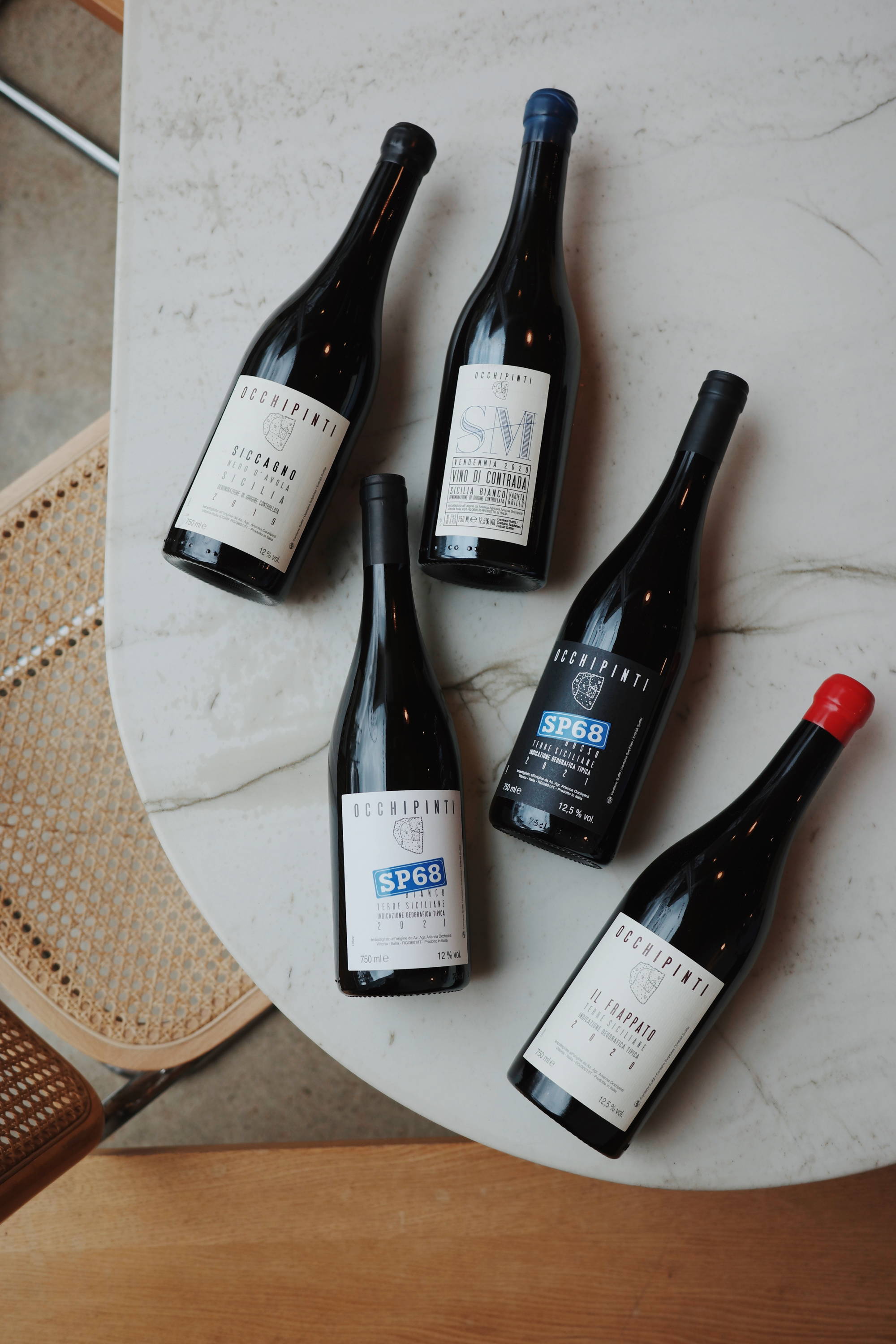 ---
Continue reading